NEWS!
11-meter high selective racks with pass through safely load tested

Read more
WE OFFER NEW ON-STOCK PRODUCTS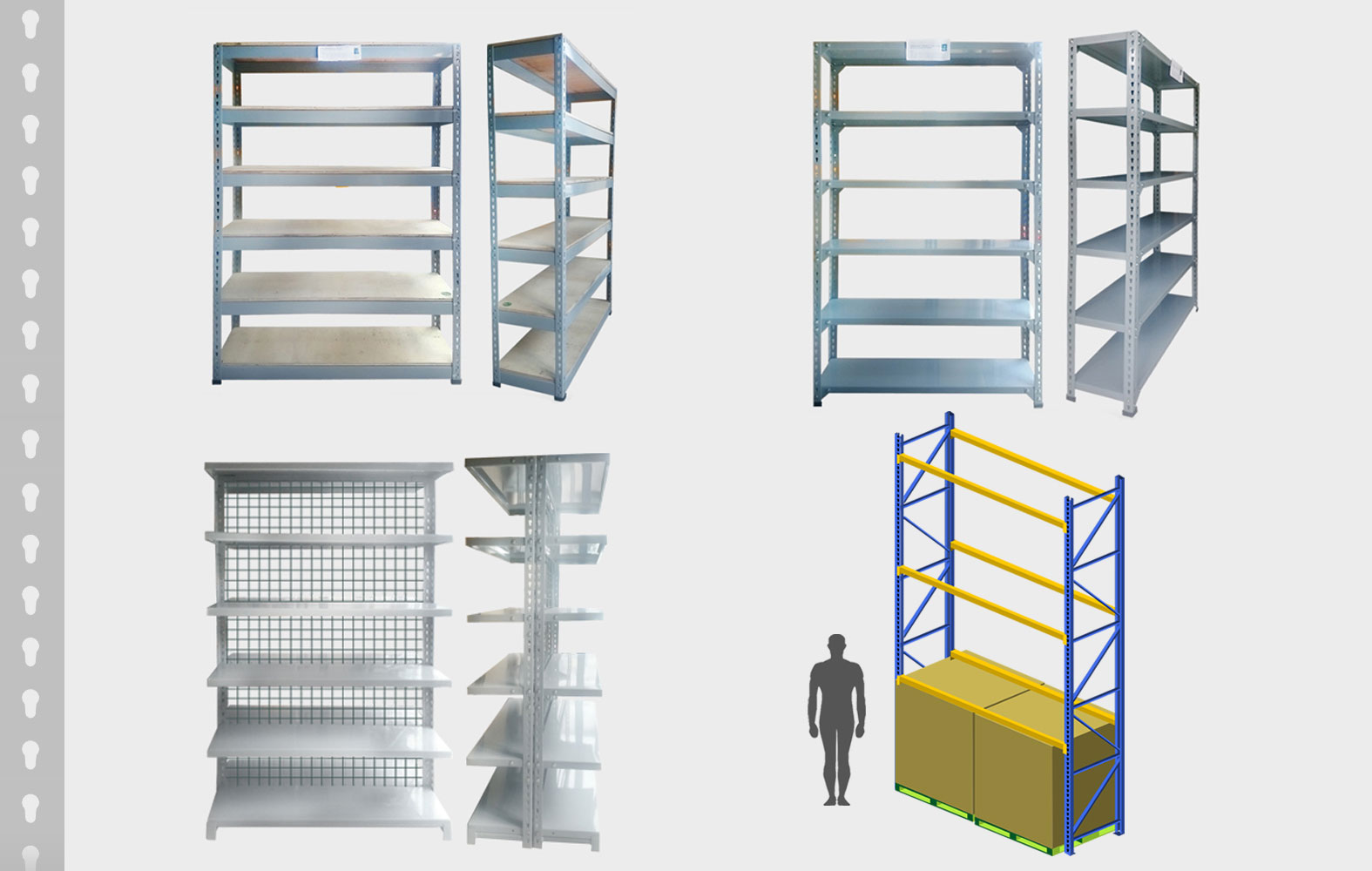 Read more
NEW! PUSH BACK RACK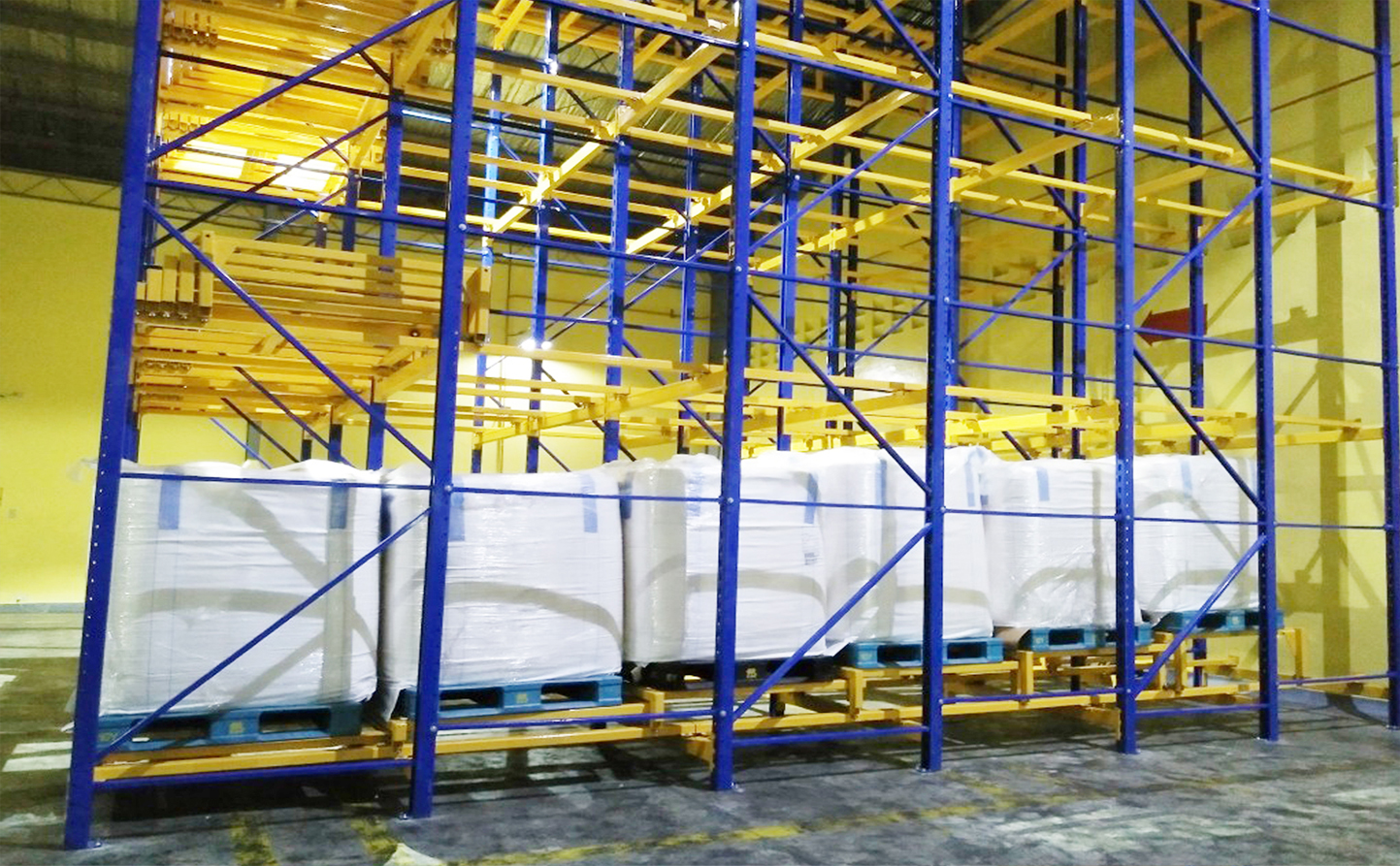 Read more
WE OFFER NEW SERVICE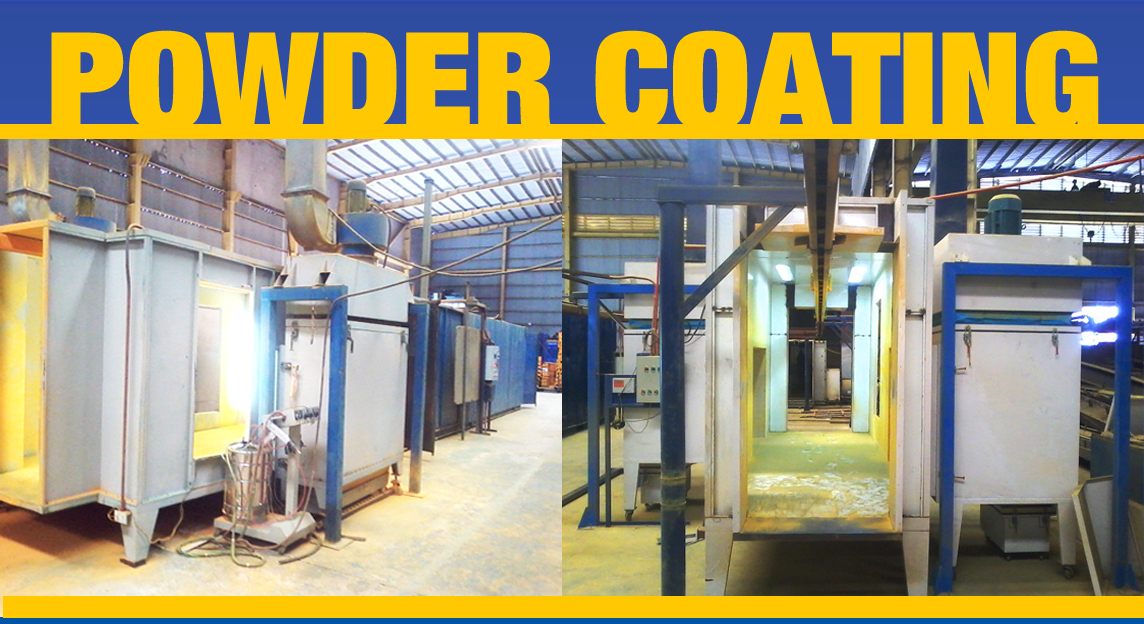 Read more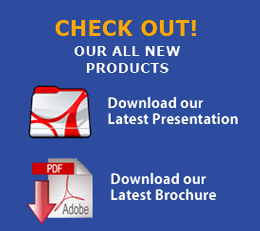 Welcome
METRO STRUCTURAL & Industrial Steelworks Corporation (MSISC) provide storage solutions that can help customers reduce costs and increase productivity in their supply chain network.
With our continous effort to improve existing products and to develop new concepts, we have now various storage concepts that focus on specific needs of our customers.
Featured Products